Village of the Branch
The Village of The Branch is one of three incorporated villages within the township of Smithtown - our other sister villages being Nissequogue and Head of The Harbor. The village is located on the north shore of Long Island and contains a mix of upscale homes, a thriving business district and a historical district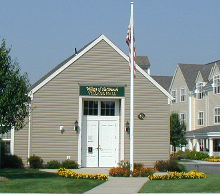 where residents and visitors alike can step back in time and discover the history of Smithtown and the surrounding communities in unique settings.
The village Board of Trustees, led by Mayor Mark Delaney, strives to maintain a level of personal attention and quality of life. The Board is comprised of village residents with families of their own who simply want to maintain a feeling of community and pass that on to future generations.
Please be aware the Branch Drive Culvert work will commence  the week of November 5th. Please be prepared for any street closures or detours. Thank you.


Wanted to share the great news that the long awaited NE Branch Culvert Project is set to begin October 1st 2018. The starting point for location 1 is the culvert at Branch Drive. As they progress location 2 is the culvert at Terrace Lane and the follow up will be with cleanup work at Location 3 NYS111 and Location 4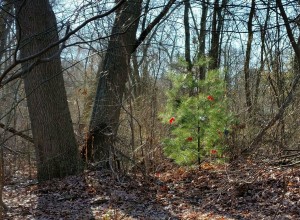 A couple of exciting projects to tell you about:
First, working in conjunction with the Town of Smithtown and local politicians and organizations we were able to secure a grant of nearly $1 million in order to begin the next phase of the Northeast Branch Remediation project. This effort, sometimes referred to as dredging, is intended to remedy the groundwater issues